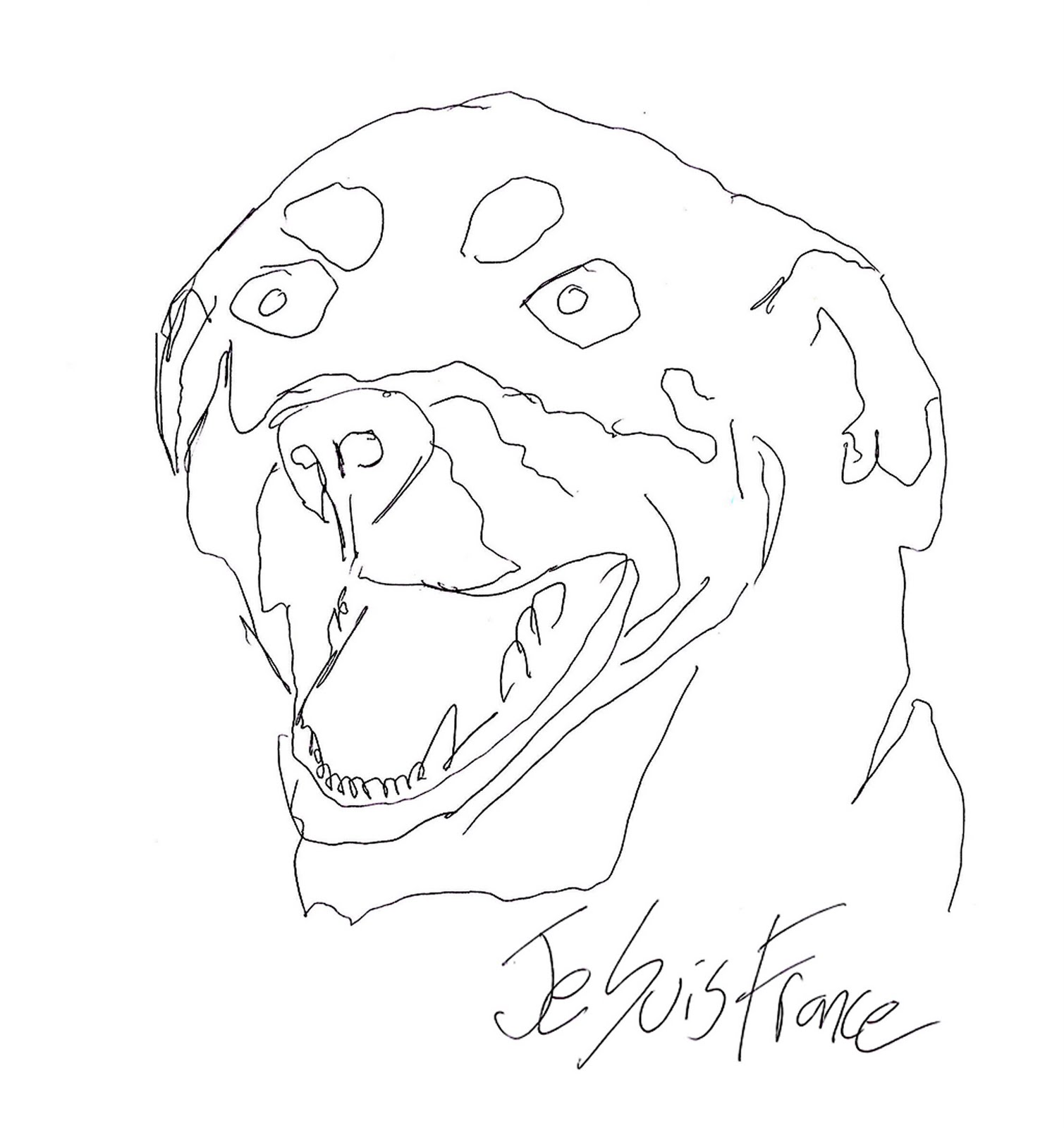 The long-running Je Suis France have just released The France Plays With Itself Volume 1: Shitcraft, available as a free download.  Here they are as part of the Kindercore Records/Owl Scooters Hootenanny.
Track 1 – California Rules
Track 2 – That Don't Work That Well For Us
Track 3 – Whalebone
Track 4 – Spaceships Won't Understand
Track 5 – The Pincher
Track 6 – Knoxville Knights
Track 7 – Ice Age
Track 8 – Why So Clean?
Track 9 – Scooter World
Track 10 – Memorial Day
Track 11 – Get Liberal
NOTE: The streaming function is broken for older posts. We are editing all posts to use the new streaming player as time allows.